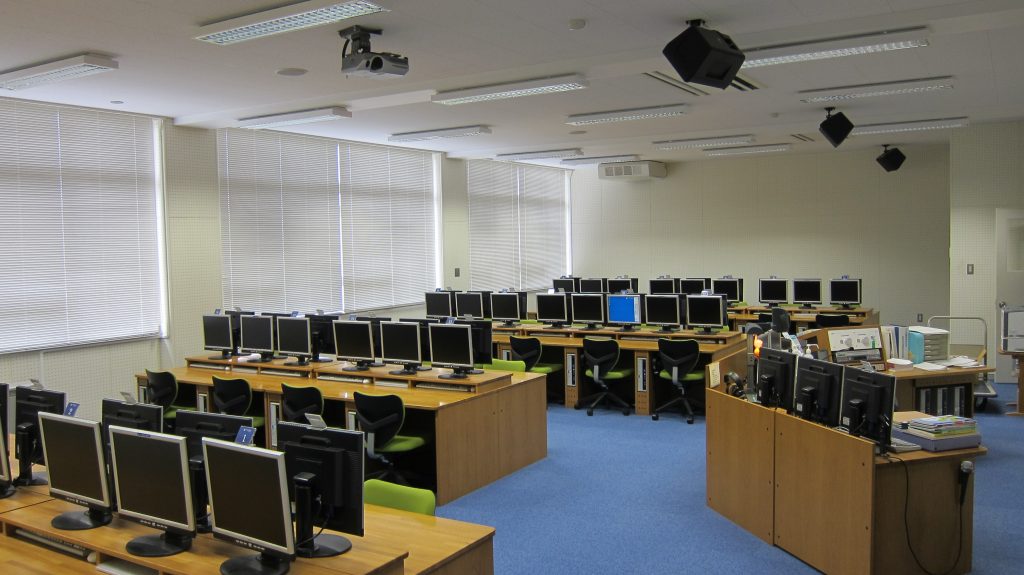 The London Grid for Learning (LGfL) and schools broadband have recently hit the headlines because they were blocking emails from broadband companies who were not their preferred suppliers.
Upon reading about this, we felt we needed to get our message out to the wider public, by any means necessary. Today's blog details exactly what Schools could be missing out on by going with the status quo and not exploring their options.
What to consider?
Whether it's public or private sector, cost is a crucial element for any organisation. If a London school is to act on the insistence of LGfL and choose a Virgin Media circuit, the price which they pay is dependent on how close they are to a Virgin Media Point of Presence (POP). They could be next door to a B.T. POP, but that won't matter. With a supplier such as ourselves, with interconnects to all the major UK carriers, schools will be able to fully explore carrier options, and find the best solution.
Also, Stream Networks have interconnects with dedicated metropolitan networks in areas such as London, Birmingham and Manchester. This means that a Point of Presence could already be in the building which will heavily reduce pricing and installation time.
A further point of emphasis from the article is that long term contracts are becoming less and less favourable as the cost of Ethernet Fibre reduces. This means that flexible contract terms are becoming increasingly attractive. At Stream Networks, we realise that every customer's needs are different and act accordingly. Our Ethernet Fibre circuits are available on 12 months, 36 months and 60 months contract terms.
Another important element is the level of support offered; do you want to be a valued customer or just an account number? As the world becomes increasingly dependent on the Internet, schools have had to follow suit. Without an internet connection, a school can come to a grinding halt. The simplest of tasks are now undertaken using internet connectivity, whether this be taking the register or accessing the staff portal. Needless to say, the consequences of lacking connectivity can be catastrophic. This is why you need to be a valued customer – with Stream Networks you will receive a dedicated account manager, proactive monitoring of your network and 24/7/365 support. Instead of downtime, we endeavour to have any issues fixed before you even know they exist.
Why Stream?
Here at Stream Networks, we have a strong history of working within the Education Sector. With regard to the current issues within London, we have provided solutions to schools who wanted to move away from the preferred suppliers of local councils. If you're interested in our offerings, and want to find out how we can help you, please click here to contact us or call us on 01635 884170.