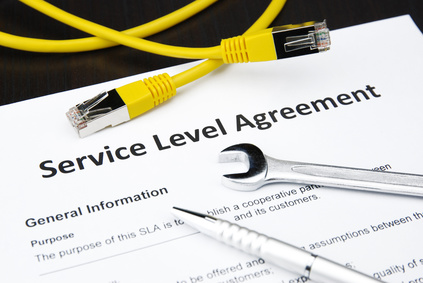 Stream Networks are delighted to announce that we are offering automatic repayments on Fibre Ethernet SLA's.
We are so confident in our Next Generation Network that we are supporting it with an industry leading Service Level Agreement.
That's right, we will automatically pay compensation on all Fibre Ethernet circuits without the need for any claims.
WHY?
It's simple really, here at Stream we care about our customers and want to make their lives as easy as possible. If we can take away a layer of complexity, then why not do it?
Our Network is just that – ours! We own it, we operate it and we maintain it. Therefore we know what is happening across the network 24 hours a day, 7 days a week, 365 days a year (we even work leap years), if something isn't as it should be, we'll do all the work so that our customers don't have to.
If you would like any further information, please call 01635 884170 or email sales@stream-networks.co.uk