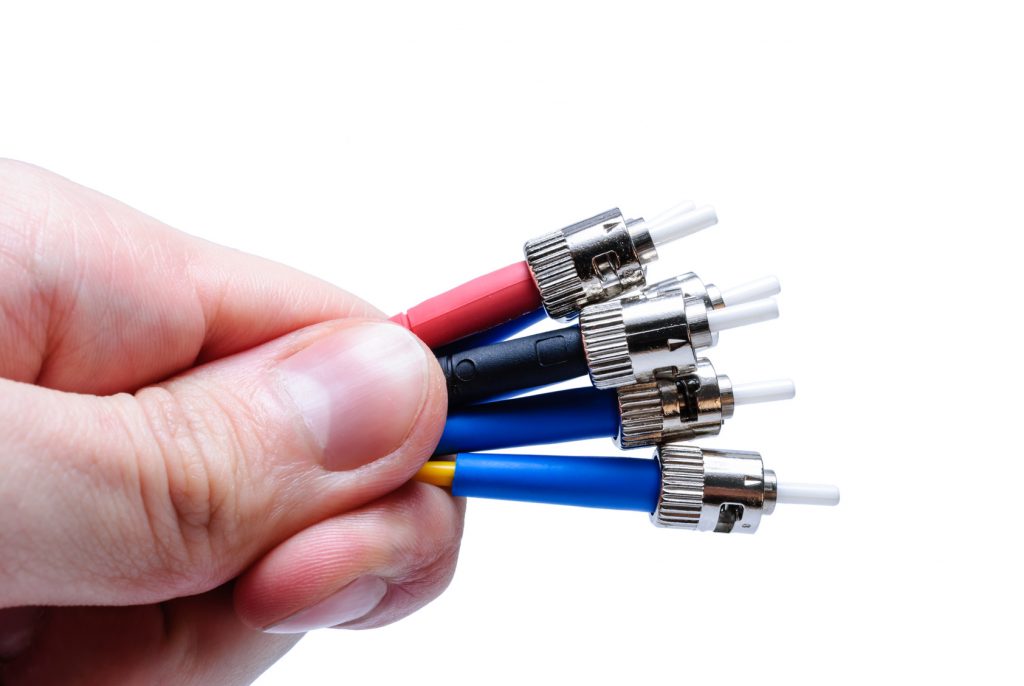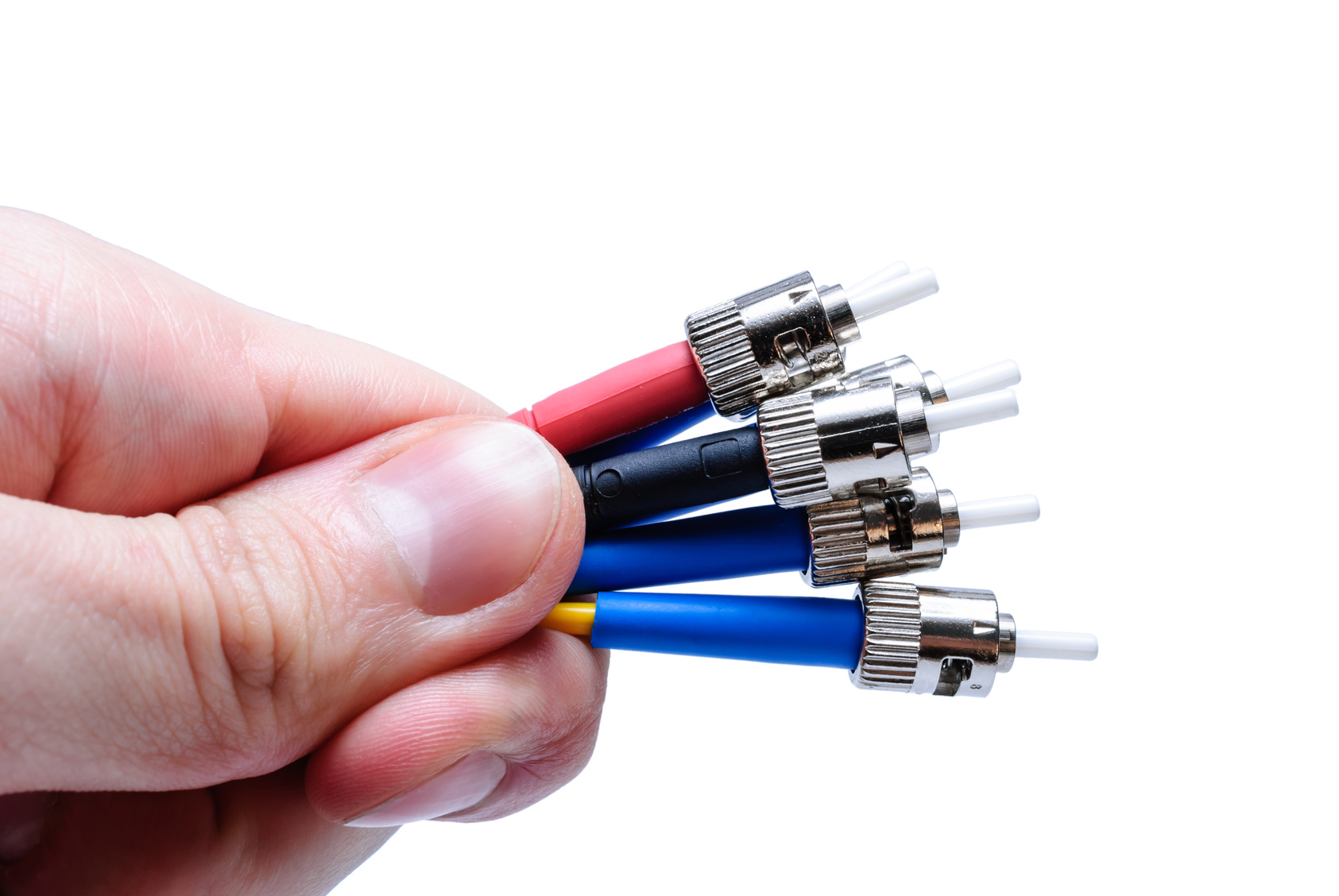 The message you've been waiting for – Fibre Optic Broadband is finally available in the area! Your cabinet is ready and accepting orders.
You've chosen your package, placed your order and Superfast speeds are on their way, but how exactly is it installed, and more importantly what do YOU have to do? Stream Networks detail the process below.
1. Whilst placing your order, you're given the option to select a preferred installation date and time. The appointments are either AM (08:00 – 13:00) or PM (13:00 – 18:00). We'll endeavour to book your appointment for your preferred time, but we can't guarantee this.
2. In the following days, you'll receive confirmation of your appointment date and time. At this stage you have 48 hours to decline and reschedule. If this isn't done within the 48 hour period you'll be subject to cancellation charges!
3. On the day of the appointment, it's imperative that someone is present as the engineer will need to enter your premises. If nobody's there, not only will this slow the process down, but you're also liable for a missed appointment charge.
4. Before they arrive, the engineer will go the roadside cabinet connected to your premises. Here, they connect the copper wires that run to your business to a green board that connects to the new Fibre Enabled cabinet. This is the point that any current connections on the line will cease.
5. Once this is complete, the engineer will go to your premises to change the faceplate. Your new faceplate will have two sockets, one for phone and one for broadband.
6. A BT Fibre modem will then be plugged directly into your master socket. Simply plug in your pre-configured and fully managed Stream Networks router into the modem, and Superfast Broadband is yours!