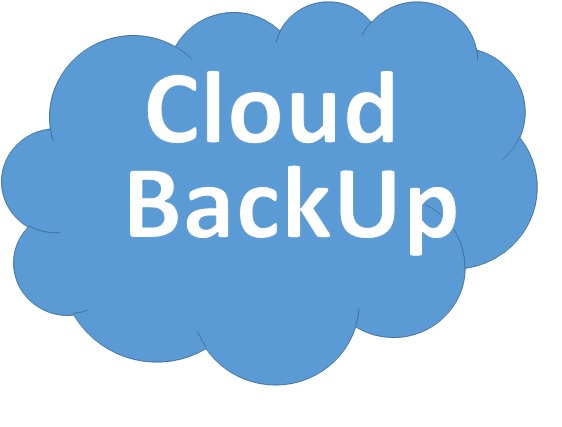 The research has been conducted and the statistics are alarming; not backing up your data increases the likelihood of going out of business.
The loss of data can be for any number of reasons, whether it be a virus infection, or fire and theft, these are risks that can be prevented. It's common practice to protect yourself with anti-virus software, so why run the risk of not having suitable data backup in place?
Still not convinced? Here are the stats that tell the story:
• Of businesses that have a major fire that results in the loss of data, 30% close their doors within a year, and 70% go out of business within in five years.
• 70% of small businesses that experience a data loss close their doors permanently within one year.
• 25% of all personal computer users lose some type of data each year.
• 94% of companies that have a serious data loss end up going out of business.
• Of companies that lost data for more than 10 days, 93% filed for bankruptcy within a year. 50% of these companies filed for bankruptcy immediately after the data loss.
In today's economic climate, many businesses are unable to obtain commercial insurance unless it can be demonstrated that data is secure and also where that data is!
Stream Networks are dedicated to providing customers with high quality business solutions and our CloudStream BackUp is no different. All data is stored and replicated within the United Kingdom; it's stored in compliance with our ISO 27001 accreditations and our storage is scalable to meet your data requirements.
For further information click here or contact one of our team on 01635 884170.