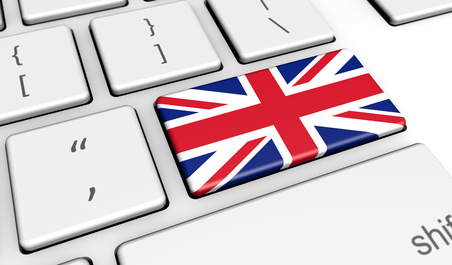 Now the dust is (slowly) starting to settle down on the UK public's decision to exit the European Union, we wanted to determine if there were any positive effects that it could have on the UK Cloud Industry.
Consistent monthly billing
Since Brexit occurred, the British Pound to American Dollar conversion ate has nosedived, meaning that we Brits receive less for our money. Many of the larger Cloud organisations are based in the USA and work primarily using the American Dollar. This therefore results in billing being conducted in American Dollars before being converted to the British Pound. This means that your current monthly bill may look substantially different from one you received in April!
As well as this, many of these companies bill dependant on the amount of usage in each concurrent month, meaning that no two months will be the same. Couple this with a fluctuating exchange rate and your monthly bill can become quite unpredictable – a nightmare for Financial Directors!!
Hardware
Much of the hardware that will make up a server infrastructure is hardware that will be imported from overseas. Technology manufacturers such as Dell have said that they will be raising prices in the UK as a result of Brexit. Now, whilst we do not have any official reasons for this, I think it would be fair to hazard a guess placing the blame on the crash of the GBP having a negative effect on margins.
Using the Cloud enables businesses to pass on the increased infrastructure costs to the Cloud providers, ensuring that they have the newest technology, without the increased expenditure.
Data Regulation
The past 12 months has seen much made about the legality of data transfer between Europe and the United States. Safe Harbour has become Privacy Shield, which almost became obsolete before it even got off the ground. It has now been decided that Privacy Shield will not be challenged or reviewed again until next summer.
Whilst this is good news, it has to be considered that Privacy Shield is an agreement between the EU and the US, now that Britain has voted to leave the EU does this mean that a whole new arrangement has to be drawn up for us?
What does the UK Cloud Industry need to do?
With all of the above in mind, now is the time to for Cloud providers to act and ensure businesses are aware of the risk they are taking by placing their Cloud business overseas.
If you want to speak to about your Cloud strategy, please contact one of our team on 01635 884170 or info@stream-networks.co.uk