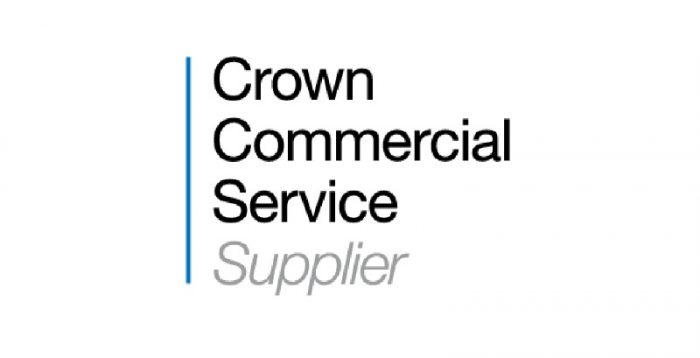 Stream Networks are delighted to announce we have been awarded G-Cloud 8 supplier status with our services available on the Digital Marketplace from Monday 1st August 2016.
Public Sector organisations now have quicker access to our highly resilient Cloud Services.
We have been successful with all 3 services that were submitted for consideration in both the Infrastructure as a Service and Software as a Service categories.
This means that our StreamCloud Backup, StreamCloud Virtual Server and StreamCloud Hosted Telephony services will all be available on the Digital Marketplace.
G-Cloud is a Crown Commercial Services (CCS) initiative that provides an approved database of cloud-based IT services for use by Public Sector organisations. Using the Digital Marketplace, Public Sector organisations can procure Cloud Based IT services in a simpler and faster fashion.
Matt Shanahan, Stream Networks Managing Director said "This is a real sign of the progress and advancement we are continually making at Stream. With the investment and hard work that has been put into our Cloud network over the past two years, to see recognition on this level is a huge reward for all of our team."
For more information on Stream Networks, our Cloud offerings or G-Cloud 8 please visit our website or The Digital Marketplace.