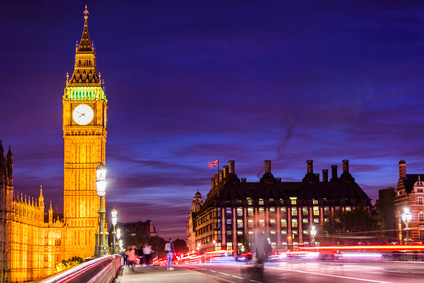 Stream Networks are delighted to be working in partnership with Westminster City Council in leading the way to enable local businesses to access faster and better broadband.
Eligible business in Westminster who want faster, more reliable broadband can get a grant of up to £2,000 to upgrade to an ultrafast connection.
Upgrading your broadband to a newer faster connection can give your business the following benefits:
• Help your business access new markets
• Increase productivity – just look at our Blog exploring how much Internet downtime can cost a business a month!
• Future-proof your business for the digital changes and challenges of tomorrow
• Access new technologies such as Cloud, Cloud Data Storage, VoIP, SIP and much more…
Can my Business Take Part?
Your business must meet the following criteria in order to be eligible for a voucher:
• You are situated in one of these postcode areas
• You are an SME, registered charity, social enterprise or sole trader. An SME is an enterprise which employees fewer than 250 persons and which has an annual turnover not exceeding 50 million euro, and/or an annual balance sheet total not exceeding 43 million euro.
• Installation of your new broadband connection exceeds £100.
• The connection is for your business premises. You can apply for a connection at home if this is your main work base, but this does not apply if you work from home occasionally.
• You are willing to sign up to a minimum 6-month contract with your broadband supplier.
• The broadband service you select delivers a speed and performance improvement on your current connection – you must double your current speeds.
• You have not received more than £200,000 in grants in the last 3 years.
What kind of connection do I need?
A minimum download speed of 30Mb/s has to be achieved and the technology that is installed has be capable of being configured to achieve a download speed of 1Gb/s.
Does this mean I can have a Leased Line?
Leased Lines are absolutely acceptable in this scheme, you just have to ensure that the starting bandwidth is 30Mbs.
In fact, this scheme allows us to offer eligible businesses our best ever Leased Line pricing, with a 30Mbs symmetrical connection starting at just £120.00 per month, with this price also including a router!
Why choose Stream Networks
Stream Networks have a purpose built network for dedicated business grade connections. Our teams have years of experience in providing next generation solutions to the SME market. We have a 24x7x365 Technical Support Team that boast industry changing response times, with calls being answered in under 4 seconds. We are an SME ourselves, we understand the needs of the market and pride ourselves in delivering reliable solutions on time and within budget.
To find out more about the scheme, please contact our Sales Team on 01635 884170 or sales@stream-networks.co.uk