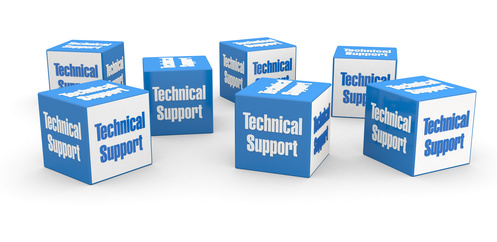 The Stream Networks Technical Team work night and day without much recognition. They only hear from customers when something goes wrong and they'll often have to deliver updates of bad news before being able to deliver the good news.
Outside of dealing with customers, they are busy monitoring networks, reciting IP addresses like its second nature or provisioning virtual servers. Their brains don't know any other gear but drive!
They deserve some recognition. They are the glue that keeps our company together with their standard of work holding its own, if not beating the rest of the industry!
Its for these reasons I wanted to showcase the excellent work our Tech Team do by publishing our Call and Ticket Stats for the world to see.
2016 YTD Calls
• 3,682 calls incoming calls handled
• 0 Calls Dropped
• Average wait time = 5 seconds
• Maximum wait time = 52 seconds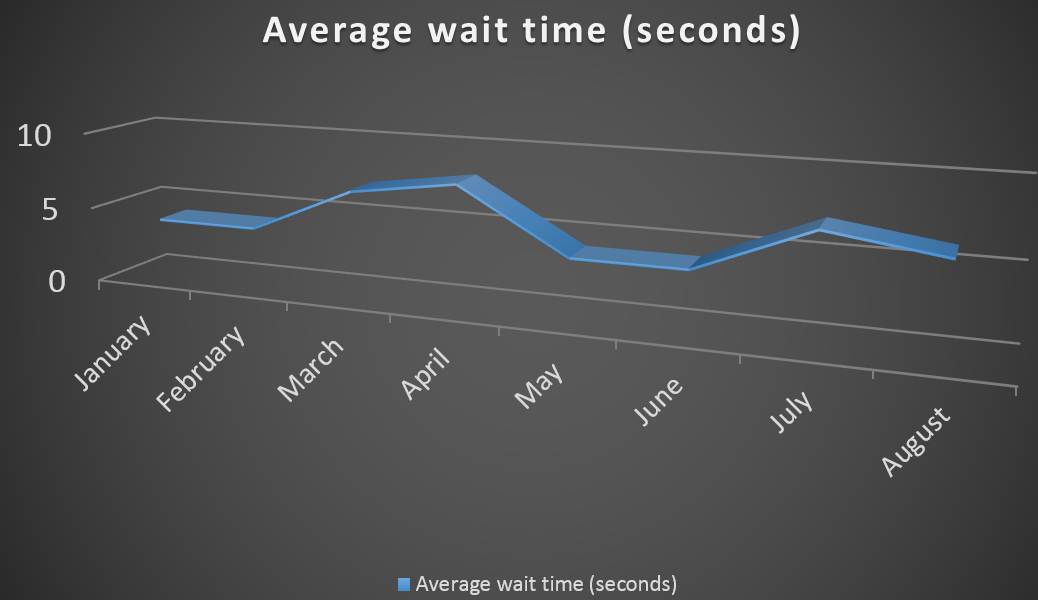 2016 YTD Tickets
• 5,423 Tickets Raised
• 97.8% Ticket Closure Rate (within defined SLA period)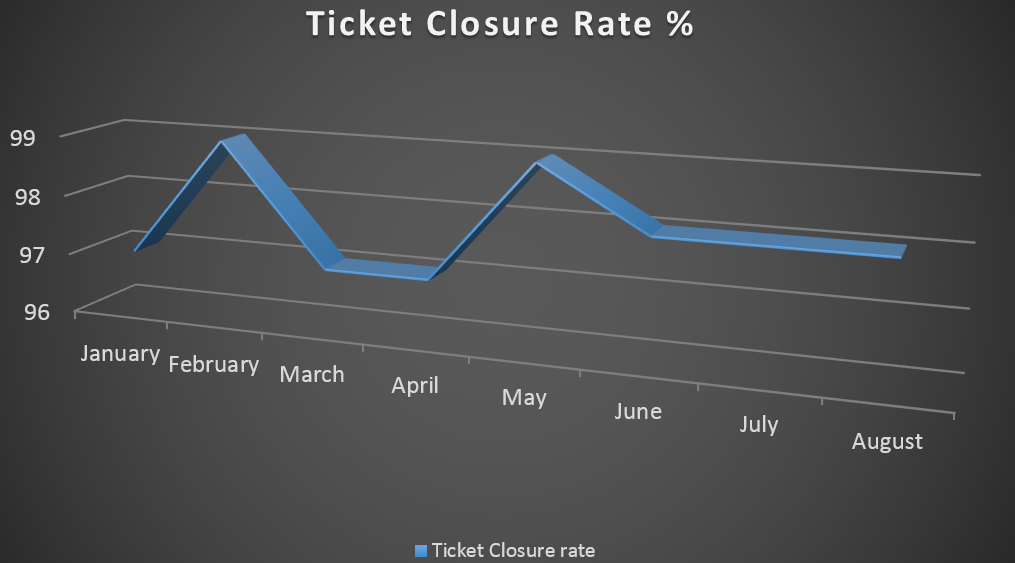 We are conscious that support in this industry is generally not very good and that we need to stand out. Every few months there is a new Ofcom report slating the industry instead of just those who give it a bad name.
The above figures show that Stream Networks are different. We will support you, we will talk to you and we will help you.