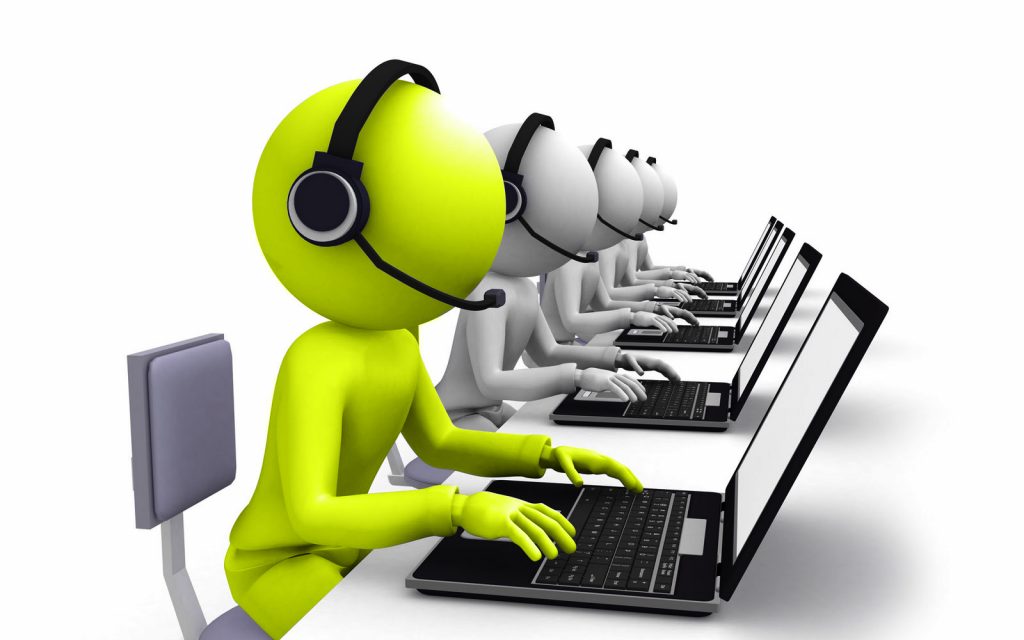 ­­The year is only a week old and we've already seen a report published by industry watchdog Ofcom detailing satisfaction levels of Small and Medium sized Businesses with their Communication services.
The full report (all 195 pages) can be found here  – however, we thought we'd save you some time and analyse some of the headlines.
Overall Satisfaction Levels are falling
The businesses were surveyed on 11 categories in relation to Internet services. In these 11 categories, satisfaction levels were lower in 8, with an average satisfaction percentage drop of just over 7% compared to a similar survey conducted in 2014. The highest increase in dissatisfaction was that businesses no longer feel they receive value for their money!
Biggest areas of grievances
There were three areas where dissatisfaction was notably high:
Ability to access speed paid for – This will be a stem from Broadband users who have been advised of the "up to" speed for the service they are taking. With SuperFast (FTTC) Broadband, customers will often have been promised download speeds of 80Mbs whereas realistically, their line is only capable of a fraction of that! SMEs will feel that they have been promised an 80Mbs connection, but not receiving speeds anywhere near that.
Connection speed – its human nature to always want more and the fact that SME's are upset about their speeds should be no surprise. Whilst Superfast Broadband roll out and uptake is continuing to ease some of this upset, Stream Networks has previously identified suggested locations such as Business Parks have not had the infrastructure readily available, which could explain some of the dissatisfaction.
Ease of contacting customer services – a consistent trend in the Telecommunications market is customers feeling they are not supported by their service providers. In relation to Internet services, a quarter of SMEs surveyed felt it was too difficult to contact customer services. This should come as no surprise and has been prevalent in surveys such as this throughout the years.
How Stream Networks can turn that frown upside down
At Stream Networks, we pride ourselves on being a transparent organisation. This means that we will always give our customers an accurate indication of the speeds they can expect to receive. Not the maximum speed the technology can perform at, we will give specific information to each customer and each circuit. Customers will, therefore, enter any contract with a clear understanding of what to expect from their service.
Obviously, we can only deliver the speeds that are available. However if a greater speed is required or if the needs of a business are unique, we will work closely with them to provide a solution to that requirement. In instances where Superfast Broadband is not available, we can offer uncontended services such as EFM or Ethernet Fibre. On occasions when these solutions are not viable due to costs, we have undertaken projects to split the bandwidth and costs with neighbouring businesses who may well have similar problems. We will leave no stone unturned in trying to find a solution.
Excelling at customer service is what we are all about. Whenever you put a call through to us we will answer it and we will answer it quickly. At Stream Networks every department is Customer Service focused, be it Sales, Operations, Accounts or Technical, your call will be answered. Over the course of 2016, our average call answer time was less than 6 seconds! Whilst it's unusual in this industry for a call to be answered, we'll even go as far as resolving the queries you have. In 2016, we successfully resolved over 8,000 support tickets with a 98% same day resolution rate.
What next?
Simple, if you want to wave goodbye to your unhappiness and dissatisfaction, all you have to do is contact one of our team who will be delighted to guide you on the first steps of being a satisfied customer!
Just call us on 01635 884 170 or drop us a line on sales@stream-networks.co.uk