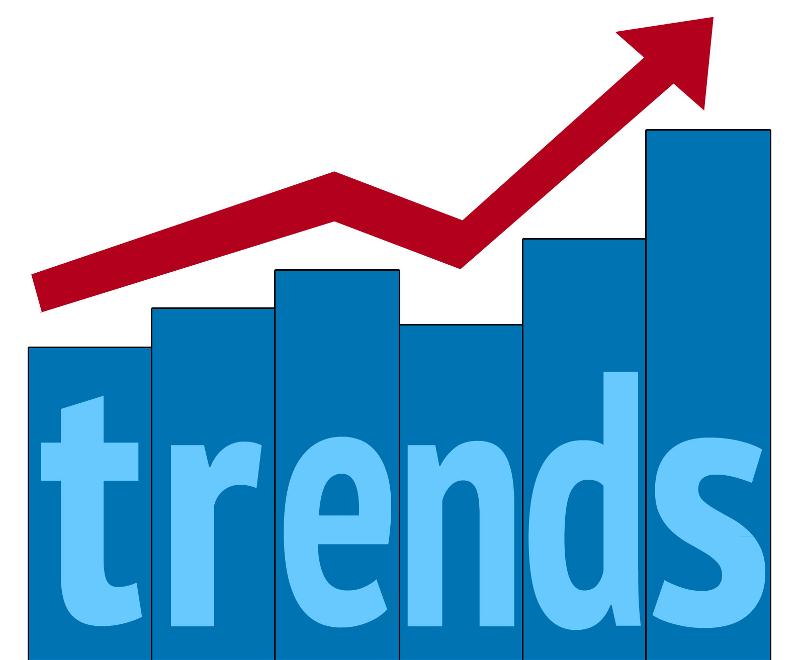 This time last year, we predicted how 2016 would shape up. They might not have been the boldest predictions in history, but that doesn't take away from what looks to be a good success rate – judge for yourself!
This year, we asked the question again, what trends should we be aware of for the year ahead?
The ever growing development of the Internet of Things (IoT)
For those who don't know, the IoT refers to the ever growing number of physical objects that can be connected to the internet. This list of products is ever evolving and includes everything from a traditional laptop to a kettle.
As a result of this growth in products, the need for enhanced connectivity is obviously prevalent – the more devices connected, the greater the strain on the bandwidth. However, it is not just more bandwidth that is required, but more complex bandwidth. The facility to implement Quality of Service (QoS) on infrastructure will allow business to ensure that bandwidth can be determined for core operations e.g. phones and a laptop rather than other devices such as employee tablets.
Fluctuating Exchange Rate
Suppliers will have to ensure they have plans in place for every eventuality in regards to the Exchange Rate. As everyone is no doubt aware, the $/£ exchange rate took an alarming dip when the UK voted to leave the EU. Prime Minister Theresa May has confirmed plans to trigger Article 50 in the early part of 2017 which will begin the leaving process. This could have a further negative impact on the exchange rate.
A less favourable exchange rate will have an impact on the Cloud and Infrastructure market as prices are likely to rise. A supplier has to ensure their partners are briefed on how fluctuations will affect any quotes, and how to position this to End Users.
There is also scope to take advantage of the aforementioned fluctuations – in the Cloud industry, suppliers with a UK hosted cloud, who won't be as sensitive to exchange rates changing should ensure they and their partners are positioning themselves with this as a major selling point.
ISDN
BT announced in 2015 that ISDN would be phased out by 2025. The clock is ticking! Most businesses rely on ISDN for their telephone systems and plans need to be put in place now to move to IP based systems, Voice of IP (VoIP).  Can your supplier help on this journey? 2025 may seem a long way off but migrations need careful planning to avoid interruption to business.
Cyber Security
Whilst 2016 will be remembered for many things, it could certainly be argued that it was the "Year of the Hack".  Huge businesses such as Tesco, Ashley Maddison and Three Mobile have been subject to attacks this year which as seen data being stolen with some very serious consequences, both for their customers and themselves from the relevant Watchdogs.
As awareness of cyber security and hackers continues to build, developments in technology should continuously hit the market. Whether this is Disaster Recovery and Backup solutions or advancements in first line protection software, suppliers need to ensure they are ready to launch these offerings to show channel partners and their customers they care about their cyber security.
The above trends are taken from Stream Networks exclusive whitepaper looking at the Partner and Supplier relationship in 2017. To read more, please download from here.
Please feel free to contact Stream Networks to discuss any of the above on 01635 884170 or sales@stream-networks.co.uk