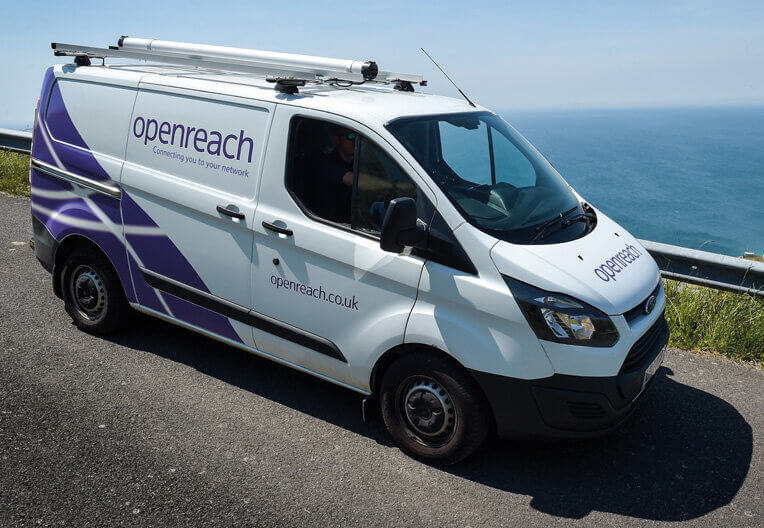 With Openreach confirming that they will no longer be attending site (with some exclusions) due to social distancing rules, many businesses are facing difficult decisions, and ones that they might not truly understand.
We wanted to answer some key questions these businesses may be asking themselves at this difficult time.
I'm looking to cut costs and my broadband is out of contract. Am I stuck with renegotiating with my current provider, or do I have options?
In this scenario, the business will already have a broadband connection in place which means they can place a migration with a new provider as Openreach will not need to visit a customers premises to perform this. All you need to do is contact your new provider and provide the telephone number that the broadband sits on. Be sure to check if you can save money on your telephone line too as these can also be migrated.
I want to upgrade my leased line, is this possible?
Yes this is work that BT can do remotely so you can upgrade your leased line. However, you cannot upgrade the bearer. So if you have 100Mbs bearer (e.g. 50/100Mbs) you can upgrade the speeds to a maximum of 100Mbs, or if you have a 1Gbs bearer (e..g 200Mbs/1Gbs) you can upgrade to a maximum speed of 1Gbs. Unfortunately, a change of bearer requires an onsite installation so cannot be performed at this time.
I need a brand new connection, what are my options?
In terms of traditional fixed-line connections (broadband, ethernet) options are pretty non-existent at the moment – unless your business operation is deemed as critical by Openreach. However, this doesn't mean to you have to go without. Stream can provide a range of options on mobile broadband, including Unlimited Data, Fixed IP and Private APNs direct with the network, ensuring we have a solution for every business that doesn't compromise network security.