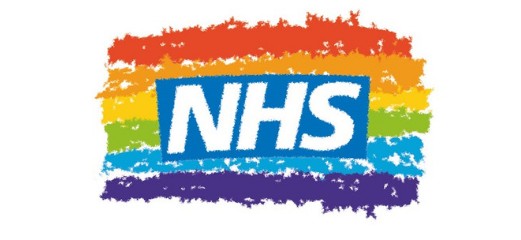 To support the fight against COVID-19, Stream Networks are offering all organisations who are working on the frontline against the pandemic free Cloud resources for up to 12 months.
Whether you are an NHS Trust, a manufacturer of ventilators or other key medical equipment or a key supplier of PPE, if you need to scale up your IT resources and require a Virtual Server, we will help in any way that we can.
This is all available on a no-commitment basis – we just want to help in any way that we can.
Simply contact us on sales@stream-networks.co.uk or call us on 01635 884170 and we will have you set up in no time.