Stream is now offering Technical Support via WhatsApp!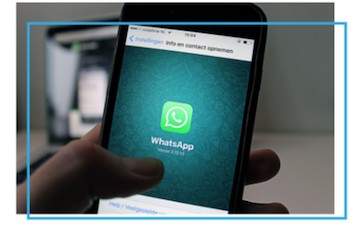 Stream are delighted to extend our commitment to first class customer service by offering technical support to all of our partners and customers via WhatsApp.
WhatsApp allows us to instantly support you around the clock, notify you of what's happening on our network and gives you the opportunity to quickly share further details of the problems you're experiencing – such as photos of onsite equipment.
To ensure we can keep you up to date with all our latest network news, add us as a contact by clicking here, or add us manually using the number +44 7825 021478​.
Once you've added us, be sure to drop us a message with your details so we can add you back or we won't be able to send you any updates!
We'll continue to offer technical support in all our usual methods; be it via phone, email or our ticket system.
If you require any further information, please feel free to contact us on 01635 884170.