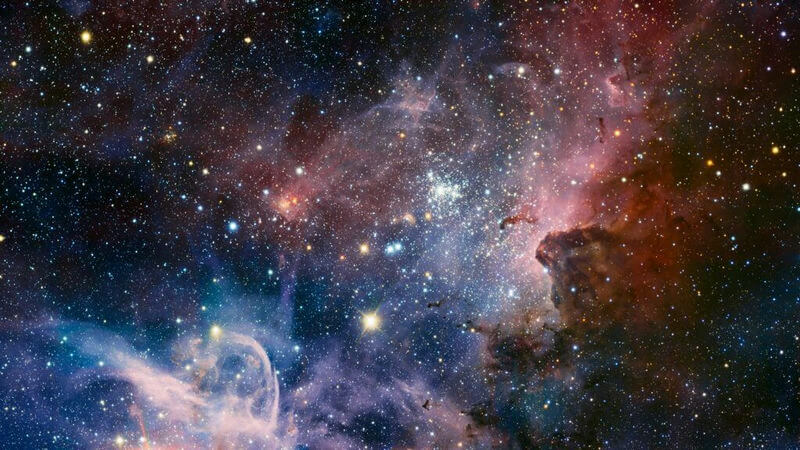 What are Virtual Machines?
Virtual machine is the technical term for any computer or computer process which can be emulated on another computer's hardware, a virtualised computer. When combined with a high speed network connection, this virtual computer can be quickly accessed by other computers on the same network. This ability to access this computing power across a network is the basis for cloud computing.
What is vNebula?
vNebula is a new virtual machine portal from Stream Networks allowing users to create, customise and deploy virtual machines from Stream's cloud. Imagine being able to create soft PBXs, desktop computers, databases, email exchanges, website servers and billing systems on one platform, and access them from anywhere; vNebula makes this possible.
What you need to know at a glance:
•Simple 1 click virtual machine provision
•Choice of over 150 ready to use virtual machine templates and applications
•Remote Console Access. Access virtual machines from your web browser or desktop.
•Fixed monthly pricing plan. Pay for what you need now, not in the future.
•White Label Portal – Resellers, add your company branding.
High Availability Infrastructure:
•Servers and data held in 3 secure, purpose built UK data centres, providing 100% up time.
•Underlying vSphere HA Hypervisor
•Replicated Secure SAN storage
•Connected to Stream Networks core 10Gbs network
•Veeam Backup
The design philosophy behind the portal
The vNebula portal has been designed to be simple to set up and easy to use. At Stream, we wanted to break from the trend of endless configuration pages and overwhelming options offered by the current cloud computing market.
Stream wanted a product which could be used to create and manage hosted PBXs, hosted desktops and billing systems, all from one place. Powered by vSphere technology, we've created an accessible portal which fulfils these aims.
What can it run?
Using Bitnami's app stack, Hosted PBX technology, and Window's SPLA licensing, the portal allows users to deploy over 150 market leading developer tools, hosted PBXs, Microsoft packages and operating systems. (Packages offered include Microsoft Exchange, Sharepoint, and SQL Server)
What's the tech behind it?
All of the vNebula machines run from Stream's n+1 servers, securely co-located throughout the UK. Each cluster is designed to provide 100% uptime, and comprises the latest in replicated storage arrays, network capacity, and processing power, all built using VMware's HA Hypervisor. See here for full details of our network and cloud infrastructure.
So why should my business use vNebula?
Availability: Securely access your applications and data from anywhere.
Growth: get your business growing without breaking the bank. With machines from £15.00 PCM, your company can punch above its computing weight.
Flexible working: With machines securely accessible from any desktop, vNebula allows flexible and remote working.
Stress no more: No more having to run and administer servers, worrying about back ups and having to become IT experts! Let our support team take care of your computing needs.
Cut expenditure: Get rid of big capital expenditures on hardware, the cost of maintaining and replacing servers, and the expense of IT support.
Where can I get it?
Right here! To request a demo or find out more call us on 01635 884 170, or email info@stream-networks.co.uk.