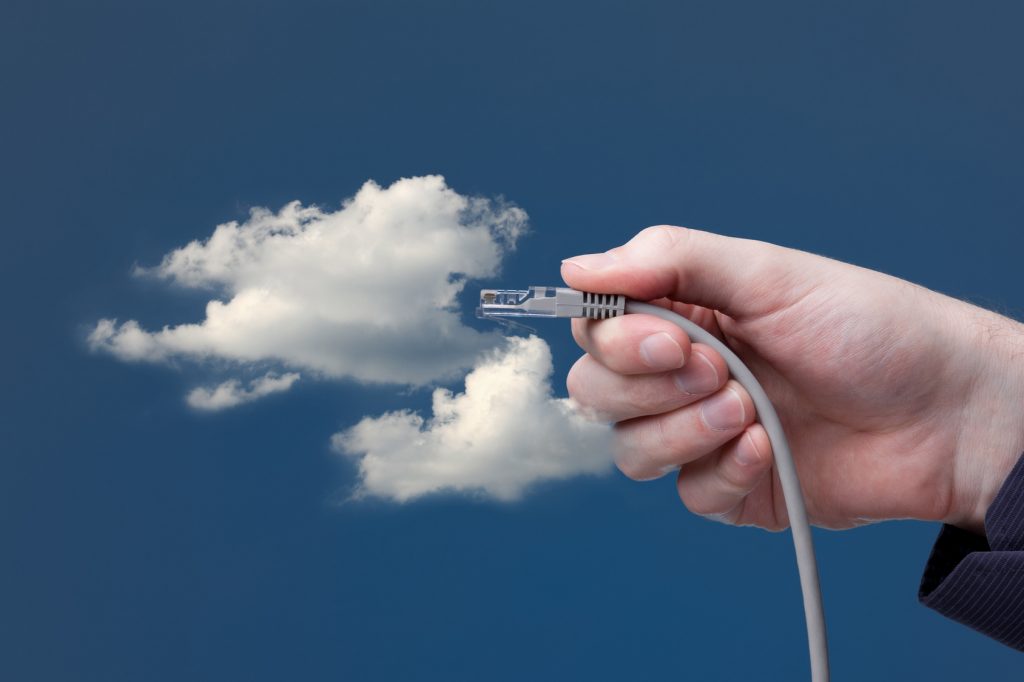 Stream Networks are proud to offer businesses a UK leading Telephony technology to ensure their Telephone systems are future-proof.
The newest addition to our StreamCom portfolio features a range of SIP converters that are able to convert expensive and soon to be obsolete ISDN services to next generation SIP services.
StreamCom SIP converters are available in seven different variants, ensuring the needs of each and every business is taken care of, and we are delighted to offer this service at a UK LOW COST!
This is all possible without any big changes to your current system, all that is needed is a simple switchover from the current ISDN service to the StreamCom SIP Converter.
Ben Barry, Marketing Executive at Stream Networks commented "We are delighted to welcome the StreamCom SIP converters to the Stream Networks Telephony Product Portfolio. This solution gives business of all sizes an affordable gateway to the tried and tested cost savings that SIP Telephony presents without the increased expenditure of a new system."
For more information, or to find  out how much money we can save your business, please contact Stream Networks on 01635 884170 or info@stream-networks.co.uk