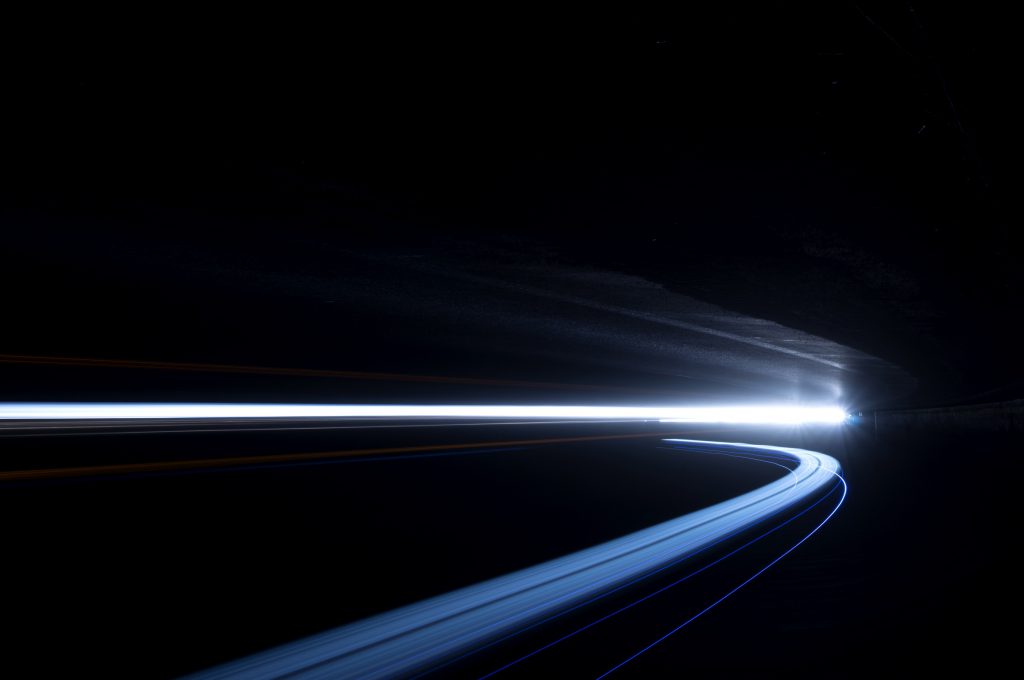 We are pleased to announce SNMP bandwidth stats are now available for all fibre Internet and MPLS circuits via the Stream portal http://portal.stream-networks.co.uk/intranet
The graphs will allow you to view circuit bandwidth stats in real time along with providing weekly and monthly statistics.
You can find video instructions on how to access the graphs on our YouTube channel.
The SNMP graphs are the first in a series of updates we are working on over the coming months and we hope you like the new functionality.
Other updates scheduled and currently being worked on are:
BT Wholesale Fibre Leased Line Checker
LLU DSLAM Synch Rate Checker / Profile Changer
Vodafone Fibre Leased Line Checker
Open Stack Cloud Portal for access to the Stream Vcentre
Virgin Fibre Leased Line Checker
If you require any further information on the portal or require access, please contact your account manager on 01635 884170 or by email to sales@stream-networks.co.uk